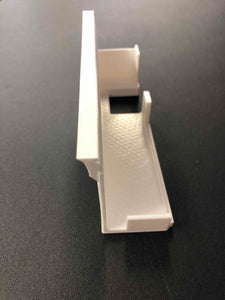 TempoTreadle I - Caddy System Unit
If you have more than one loom sharing a system unit, it's convenient to have an additional caddy to make moving the system unit from loom to loom easier.
If you do not have an adapter for your caddy, let us know when you order so we can include one with your caddy.
Note this does not work with TempoTreadle II and it does not include any cables.